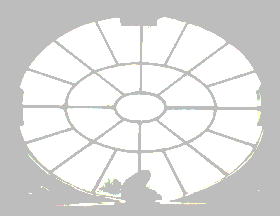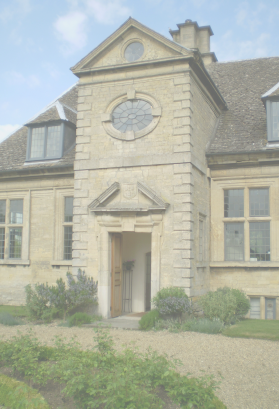 Off the Wall
Textiles and mixed media
Meniscus Textile Artists
LincLore
Paintings by
Hayley Carmichael
"We are group of textile artists who create under the mentoring and guidance of Cherrilyn Tyler. Our latest exhibition is "Off the Wall" – a phrase which can mean 'highly unusual' or 'quirky' and the pieces may therefore not be quite what you would expect of an ordinary textile exhibition! Whilst we use the standard fabric and thread, we incorporate other media where appropriate and embrace a variety of hand and machine work. The pieces are unique both in creation and presentation, as well as strong in design and technique. Some pieces may make you think or question, others may raise a smile, and others are just beautiful to look at.
Individually, we have a wide range of styles and ideas, and inspiration for this exhibition includes Japanese ceramics, towns and landscapes, nature in all its forms, foreign travel and articles of clothing.
Some of the group will be at the exhibition in person on the afternoon of Saturday 9 September. We'll be happy to meet you and discuss our work, so come along and celebrate with us a 'not so ordinary' textile exhibition."
"Folklore and legends are the lifeblood of any culture, a quiet undercurrent in our lives providing us with a shared sense of place and self.
In this exhibition, see artwork inspired by British mythology framed by familiar-looking landscapes, as the spotlight shines on Lincolnshire's own rich folkloric heritage."